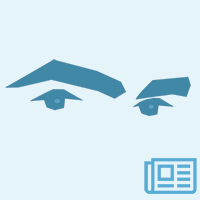 I'm pleased to announce the release of Tiki Wiki 15, the latest LTS (Long Term Support) version of Tiki Wiki CMS Groupware.
Tiki Wiki15 brings numerous new features, enhancements and bug fixes and completes the transition to the Bootstrap framework for easy theming and smart device full support.
As the release manager of this version I can proudly say that the team did a very impressive work to deliver a very stable and free bug version of Tiki Wiki CMS. We did more than our best to track and fixe regressions as well as bugs and already hundreds several (as well as bsfez.com of course) have been successfully upgraded and are production. After 20 days of intensive usage I can confirm that this release of Tiki Wiki kept its promises to deliver to our broad user and customers base a robust web application they can rely on.