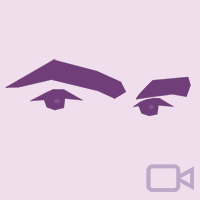 In this Tiki Express Tutorial will review together;
The basic about theme, CSS modules, Look and Feel panel.
We'll review the different ways I'll give to bootstrap a Tiki.
How I do using the wiki syntax and wiki plug-in.
We'll create a custom 404 page as example.
How to use a wiki page as template.
How to integrate this template using the plug-in list.
How to use a Smarty template.
And same how to integrate it in a wiki page.